You can't build a reputation overnight. We have built ours over the past twelve decades.
---
Our story started when the first automobile was sold,
when Guglielmo Marconi patented the first radio,
when Will Kellogg invented Corn Flakes and
when the City of New York was established.


We're certainly not here today, gone tomorrow,
and that is why trust is our most important asset.
People trust us as did their grandparents and great grandparents.
They know that treasure is our business and has been since 1898.
---
Gallery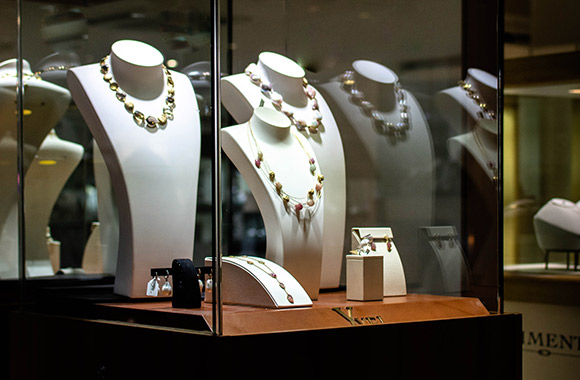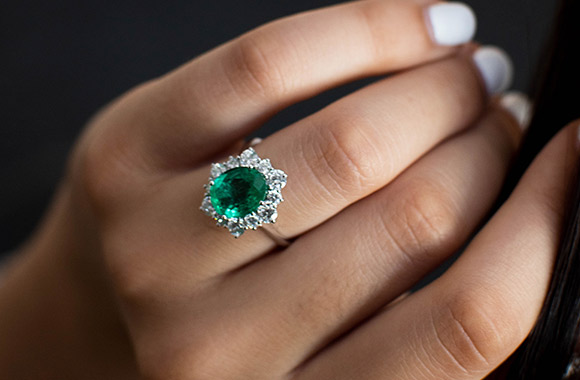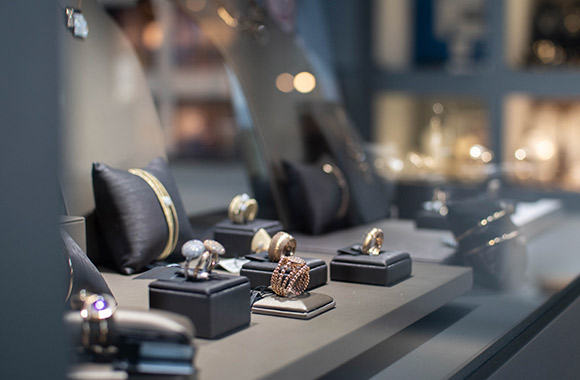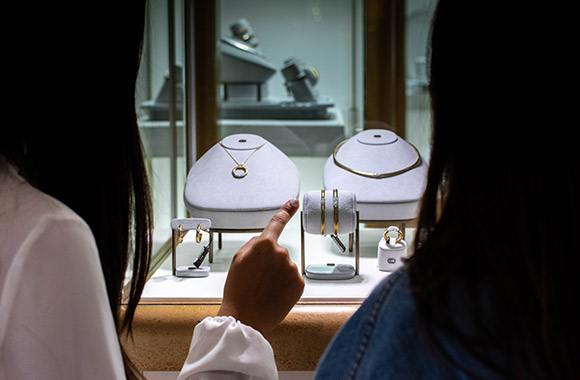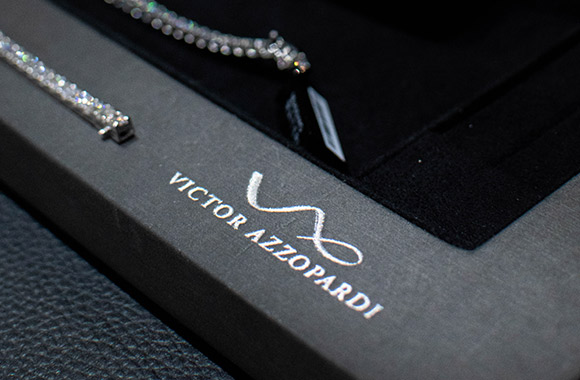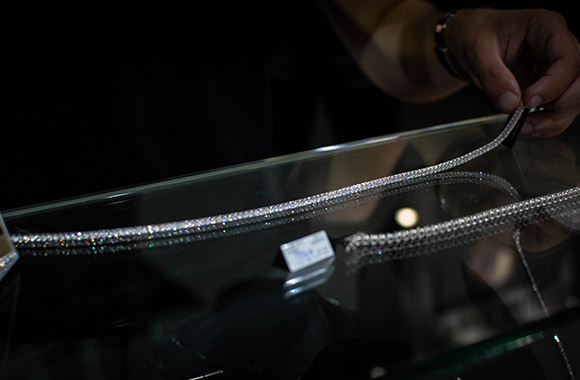 ---
The Victor Azzopardi name and reputation are as well trusted today as they were as long ago as 1898.
---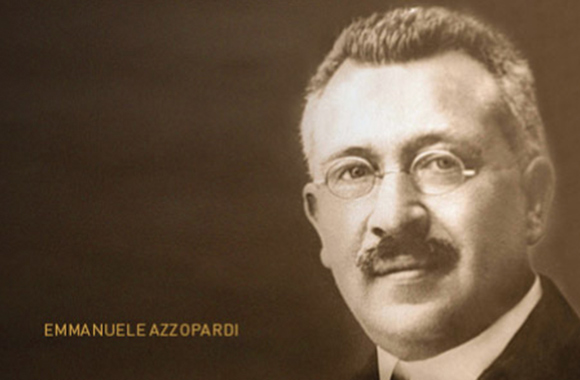 '1898'

Emmanuele Azzopardi
Four generations back in history, Emmanuele Azzopardi began to create jewellery in a small Valletta workshop. His name soon became synonymous with a high degree of fine craftsmanship, style, and quality. His beautiful creations were worn by the most fashionable people of the day, and some remain in private collections, handed down the generations as cherished heirlooms.
---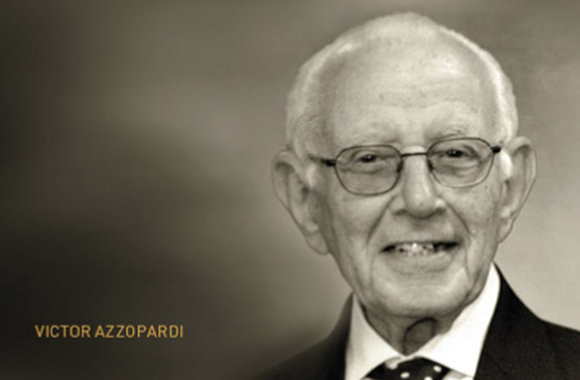 '1969'

Victor Azzopardi
His son Victor and his children carried on in the same field, working from their homes in Valletta and Floriana, crafting jewellery and importing beautiful pieces - until, in 1969, they opened their first retail outlet in Floriana where it remains today. Joseph, Victor's eldest son together with the fourth generation of Azzopardi's carry on the family name and trustworthy reputation.
---