You can't build a reputation overnight. We have built ours over the past twelve decades.
---
Four generations ago, a small family business was focused around providing excellent craftsmanship to a small selection of clients. Operating from home, the Azzopardi family quickly established a formidable reputation as quality jewellers and were renowned for a wonderfully personal relationship with their clients. A century on, the business has grown but the core values remain. Supplying branded and bespoke jewellery, silverware and timepieces through a network of dedicated retail outlets, Victor Azzopardi Jewellers have retained the focus on customer relationships, true to the family tradition. A constant and keen attention to worldwide trends ensures that Victor Azzopardi Jewellers supply the latest collections of a vast array of global brands.
Our story started when the first automobile was sold,
when Guglielmo Marconi patented the first radio,
when Will Kellogg invented Corn Flakes and
when the City of New York was established.


We're certainly not here today, gone tomorrow,
and that is why trust is our most important asset.
People trust us as did their grandparents and great grandparents.
They know that treasure is our business and has been since 1898.
Our story started when the first automobile was sold, when Guglielmo Marconi patented the first radio, when Will Kellogg invented Corn Flakes and when the City of New York was established.


We're certainly not here today, gone tomorrow, and that is why trust is our most important asset. People trust us as did their grandparents and great grandparents. They know that treasure is our business and has been since 1898.
---
As Malta's pioneer in the business, Emmanuele Azzopardi started out in 1898 by handcrafting jewellery from Valletta in one of the largest and most equipped workshops in Malta at the time, working to the commission of a highly exigent clientele. His name soon became synonymous with fine craftsmanship and, before long, his creations adorned the most fashionable members of society at the time. Many of these creations remain in private collections until today, preserved for generations as cherished heirlooms. His son, Victor Azzopardi, joined the famiy business, working from the family homes in Valletta and Floriana, crafting and importing jewellery and silver pieces. In 1969 Victor Azzopardi Jewellers opened their first retail outlet in Floriana. Joseph Azzopardi, Victor's eldest son, was the third generation to join the business and today runs Victor Azzopardi Jewellers along with his eldest sons Luis and Raphael. His youngest son JJ, as well as his elder Raphael are both certified gemmologists.
Timeline
1898
Emmanuele Azzopardi started creating jewellery in a small workshop in Valletta.
1969
Victor Azzopardi opened his first shop in Floriana.
1995
Victor's son Joseph acquires the business.
1998
Victor Azzopardi Jewellers celebrate the 100th anniversary of the family business.
2004
Opening of the outlet in the Hilton Malta lobby.
2008
The latest Victor Azzopardi Jewellery outlet opens in Zachary Street, Valletta.
The Victor Azzopardi name and reputation are as well trusted today as they were as long ago as 1898.
---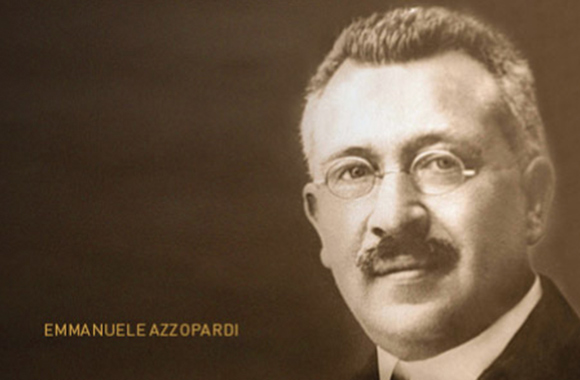 '1898'

Emmanuele Azzopardi
Four generations back in history, Emmanuele Azzopardi began to create jewellery in a small Valletta workshop. His name soon became synonymous with a high degree of fine craftsmanship, style, and quality. His beautiful creations were worn by the most fashionable people of the day, and some remain in private collections, handed down the generations as cherished heirlooms.
---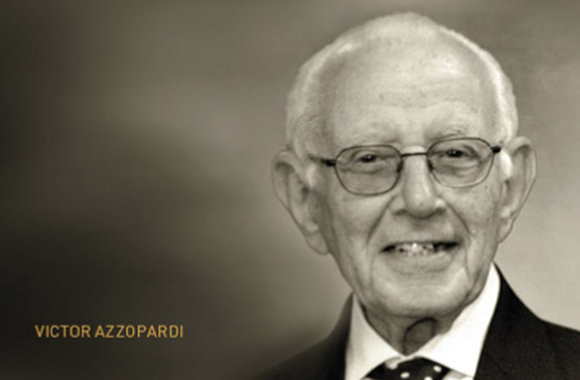 '1969'

Victor Azzopardi
His son Victor and his children carried on in the same field, working from their homes in Valletta and Floriana, crafting jewellery and importing beautiful pieces - until, in 1969, they opened their first retail outlet in Floriana where it remains today. Joseph, Victor's eldest son together with the fourth generation of Azzopardi's carry on the family name and trustworthy reputation.
---
Market
The market for branded jewellery is competitive and fast-paced, however commercial pressures have never been cause for Victor Azzopardi Jewellers to lose focus. Innovation, on the other hand, has served the group well throughout its history. Coming to the market with the first wedding and engagement lists is one example of innovative behaviour, a strategy that has left considerable results since its implementation.
Strategic broadening of the portfolio has also been extremely successful. Victor Azzopardi Jewellers today supply more than jewellery and timepieces, adding silverware, tableware, diamonds, interior accessories and crystal ware. Common to all products is the exceeding standards that must be met for any item to form part of the Victor Azzopardi Jewellers portfolio.
Selecting partner brands is a delicate process. One must ensure that any partner brand possesses brand values that match those carefully honed by Victor Azzopardi Jewellers over the years. In addition, Victor Azzopardi Jewellers always seeks a perfect match between the market requirements and the products supplied by partner brands. Decades of experience have borne fruit, and today's portfolio of partner brands is impressive by any standard.
---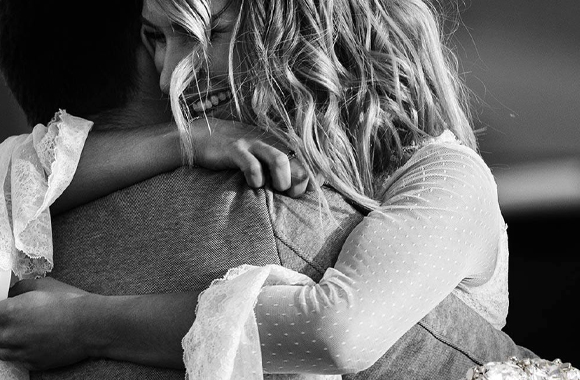 Achievements
A glittering string of achievements characterises the history of Victor Azzopardi Jewellers. From their humble beginnings, the group has consistently improved its product and retail offering through a succession of carefully planned additions. Recent outlets include those opened at the Hilton Malta and in one of Malta's main shopping locations in the capital Vallecta.
Another jewel in Victor Azzopardi Jewellers' crown is the exclusive representation of Recarlo, a mason that for 40 years has been dedicated to purity of diamond selection and design, a focus that has set it apart from the more commercial brands. The excellent relationship with Recarlo has recently led to their selecting one of the Victor Azzopardi Jewellers outlets as a showcase store.
---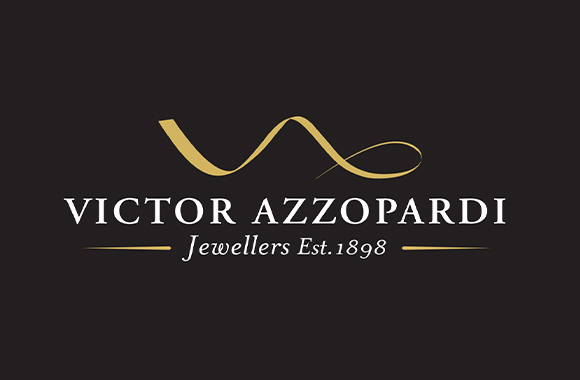 Brand Values
The origins of the group have never been forgotten, serving as a constant reminder that it was the tireless pursuit of remarkable craftsmanship as well as the focus on personal relationships that have yielded the success enjoyed today. In addition Victor Azzopardi Jewelers have strengthened their reputation for providing expert, personal advice, and the ability to create bespoke items that celebrate beauty and individuality.
---
Product
Victor Azzopardi Jewellers provides a thoroughly comprehensive range of products and services that has grown around the desires of their clientele. An impressive array of diamonds with IGI or HRD certification can be bought to order and from stock, while the firm also sells semi-precious stones including sapphires, rubies and emeralds, and pearls. While a complete offering is essential, real value is provided via the expert advice of the jewellers themselves, discussing options for setting stones within bespoke lewellery according to the client's design and specification.
An extensive selection of branded jewellery is also available. Precious metals meet worldwide design in the form of jewellery from brands such as Chimento, Recarlo, Versace, Otazu, Giorgio Visconti, Annamaria Cammill, vet, Pagano Gioielli and Pianegonda. Quality imepieces complement the branded jewellery and the partner brands include Lancaster; Paul Picot andMomo Design. Silverware available comprises a vast selection of sterling silver items, along with tableware, cutlery and decorative pieces. Tableware goes beyond silver and enters the realms of dinner sets in porcelain or fine bone china as well as full lead and hand-cut crystal from the world-renowned Atlantis Crystal brand. Ornamental Credan 24-carat gold foil lined gifts, handcrafted in Toledo, Spain, complete the home selection of products.
Services available to clients include valuations for insurance purposes carried out at Victor Azzopardi Jewellers and 'Black Tie', a level of service available to select clients that includes in-home evaluation and diamond consultancy.
Victor Azzopardi Jewellers also deal in antique silverware and jewellery, particularly with collectors and high net worth clients.
---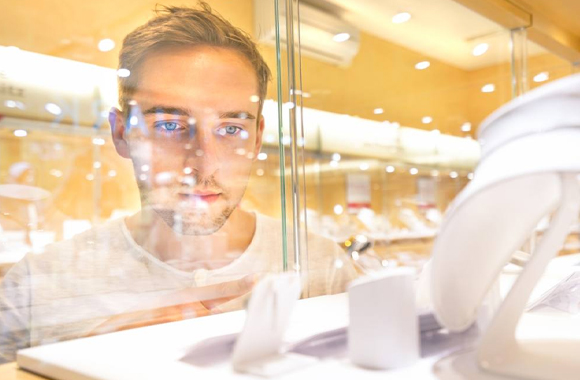 Recent Developments
The Hilton Malta outlet was opened in 2004, and the Valletta store opened in 2008. These stores have extended the retail network to thoroughfares enjoyed by foreigners visiting the Island. The main outlet in Floriana was extended and extensively refurbished in 2008, a project that included the purchase of an adjacent property in order to achieve the desired footprint.
---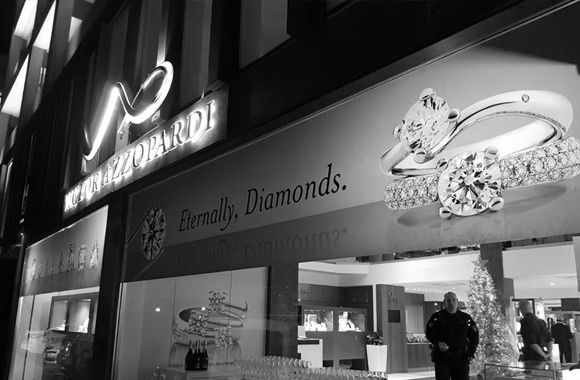 Promotion
Apart from promotion of the retail network, Victor Azzopardi Jewellers are also responsible for the communication campaigns of several of their partner brands.An essential component in the communication strategy is the website that, in addition to brand information, enables interactive uploading and maintaining of wedding lists, an invaluable tool to clients that is offered free of charge. The most important event in the Victor Azzopardi Jewellers calendar is 'Generations', an aptly titled celebration of the season's latest and most prestigious items. A showcase of beauty in every form, Generations displays the ultimate in jewellery, timepieces and silverware. Clients are also treated to a variety of rewards in recognition of their loyalty.
---
Gallery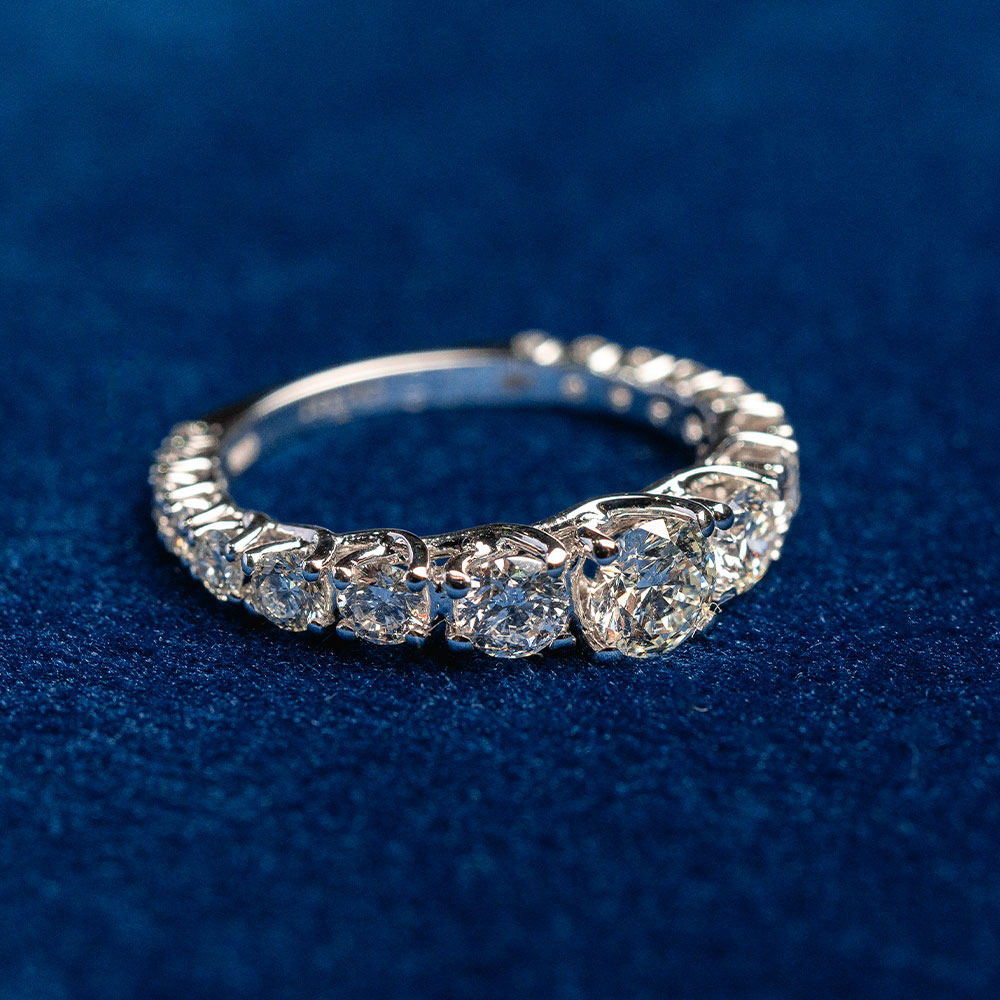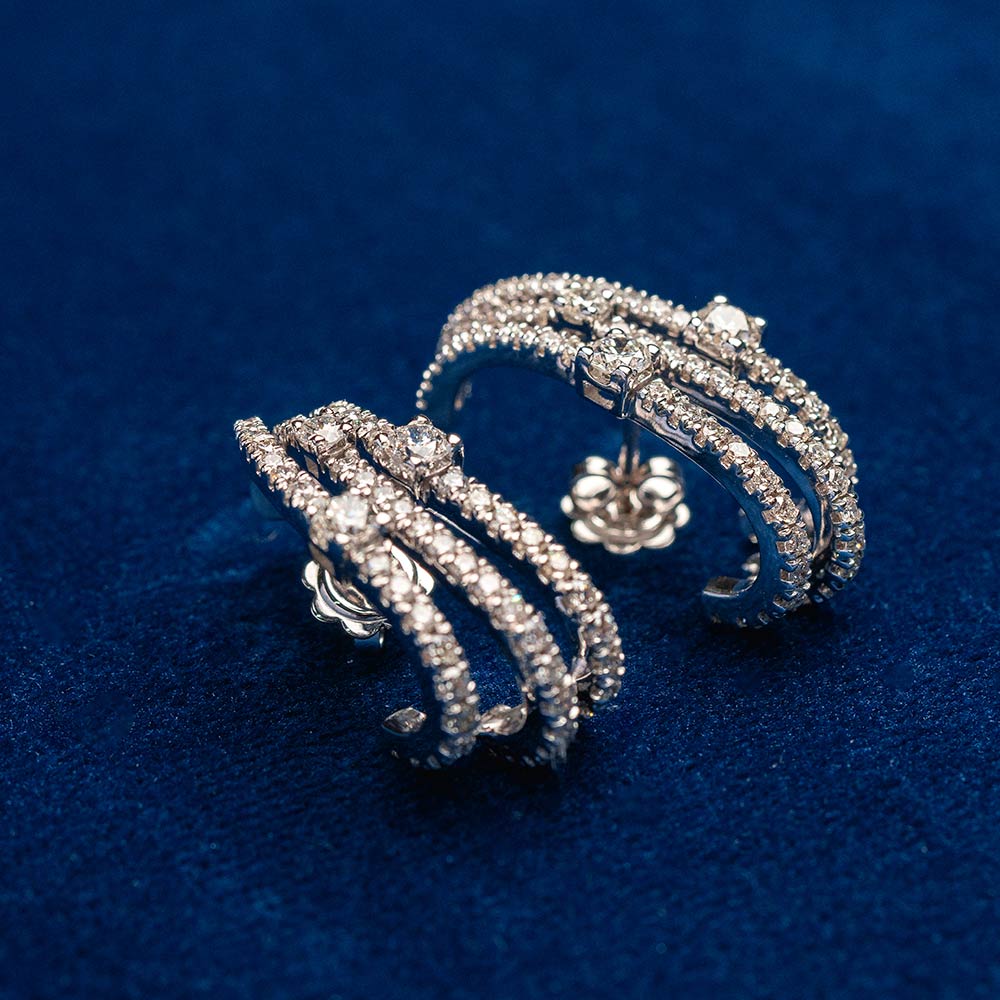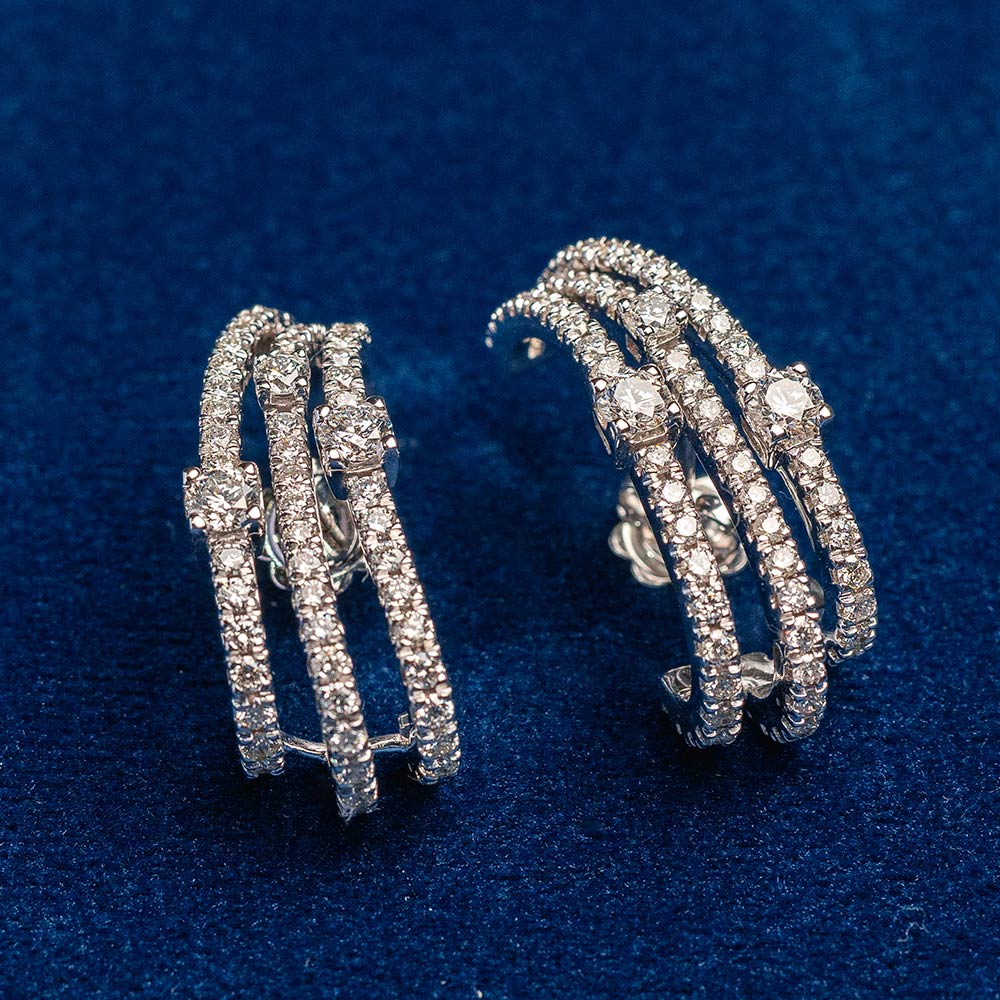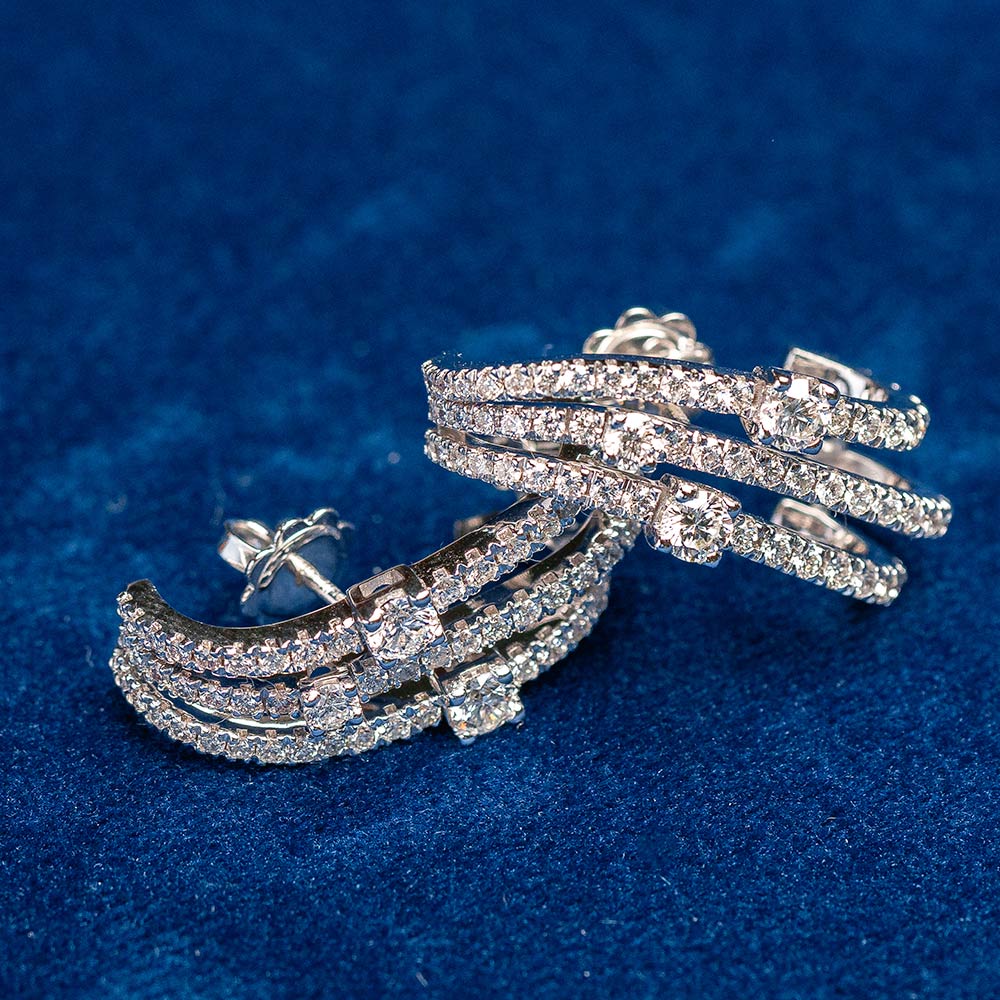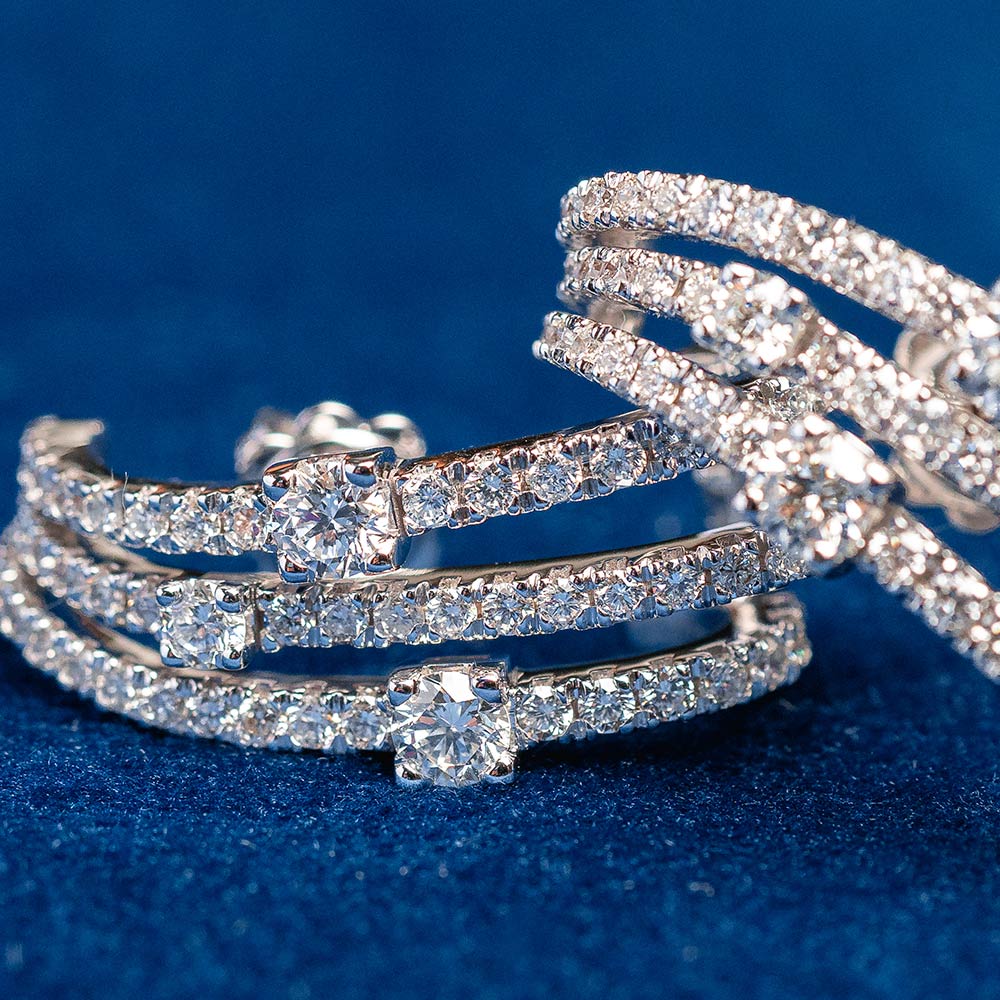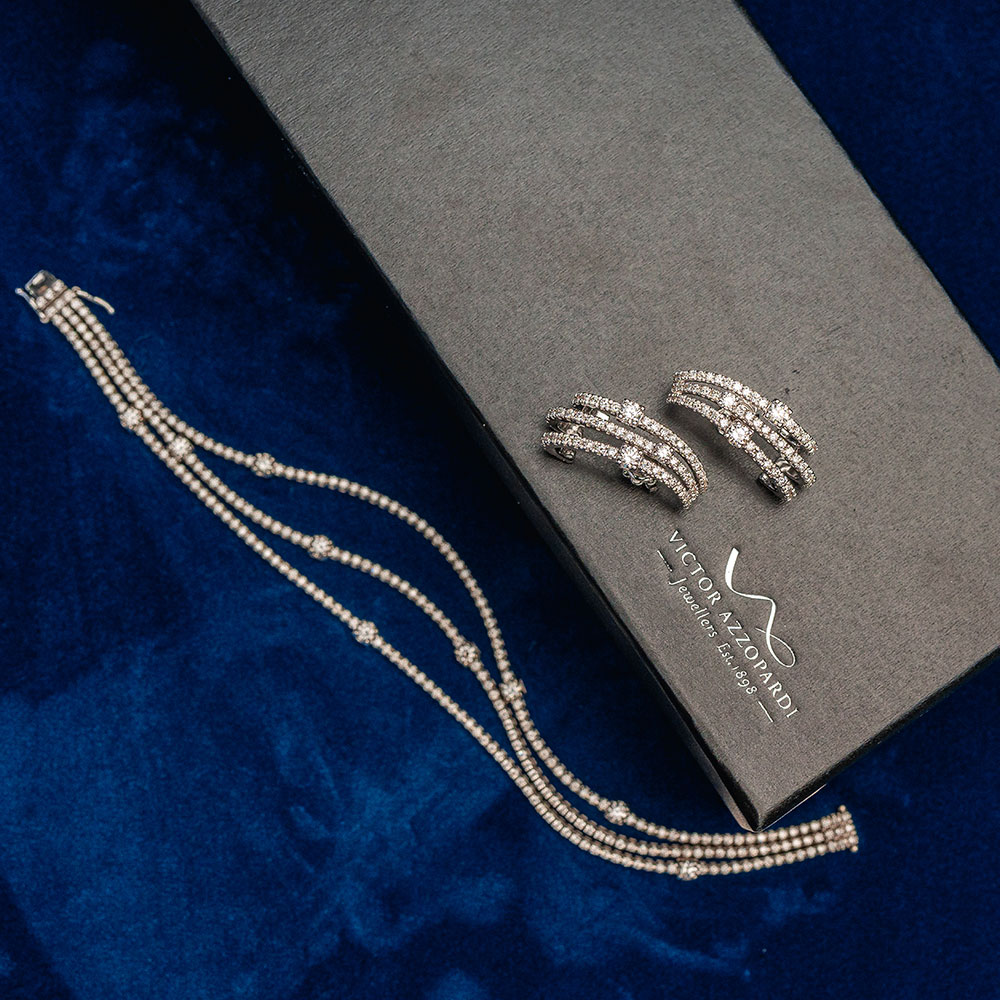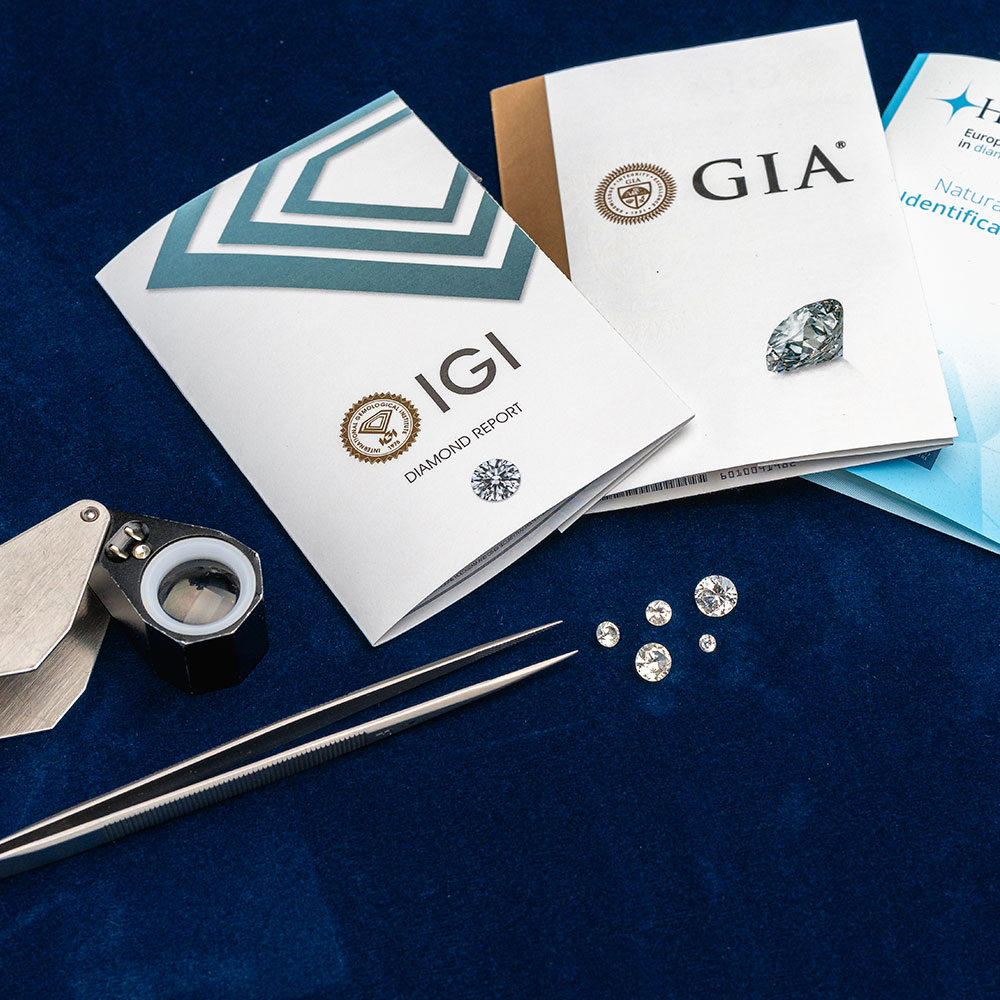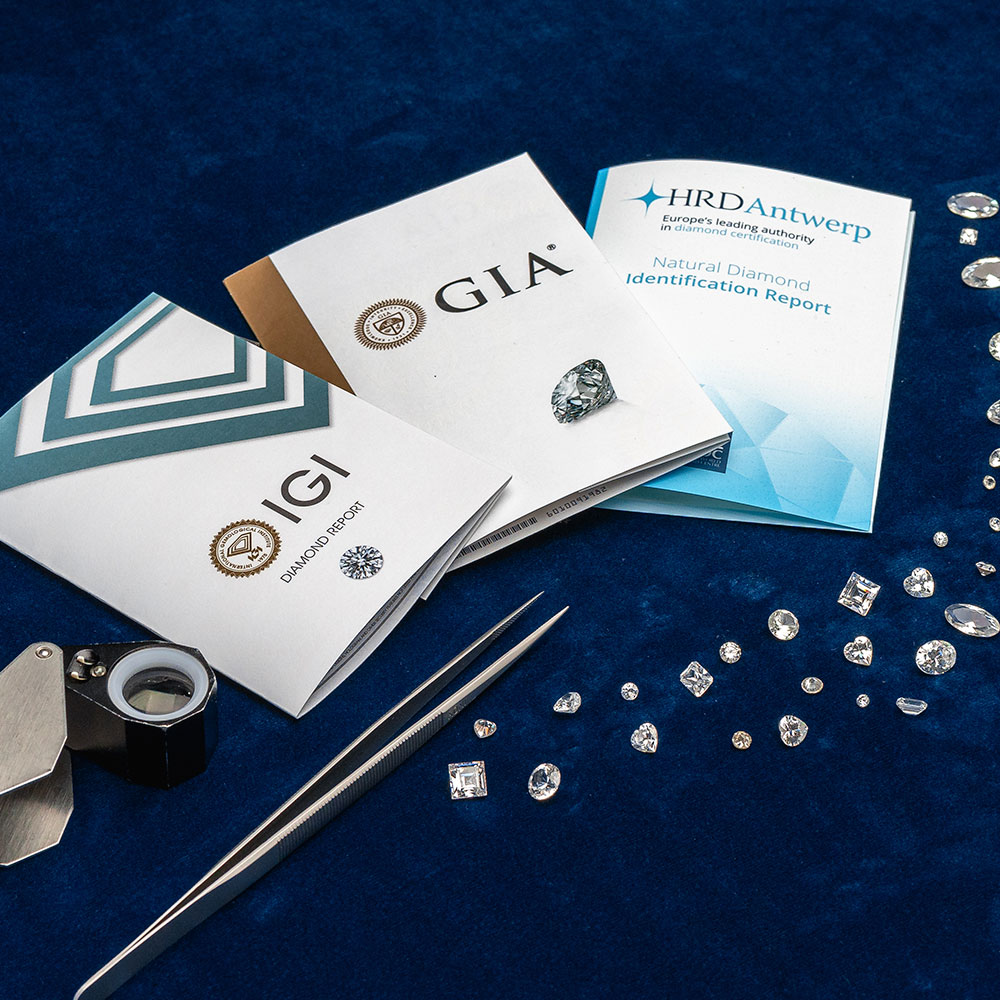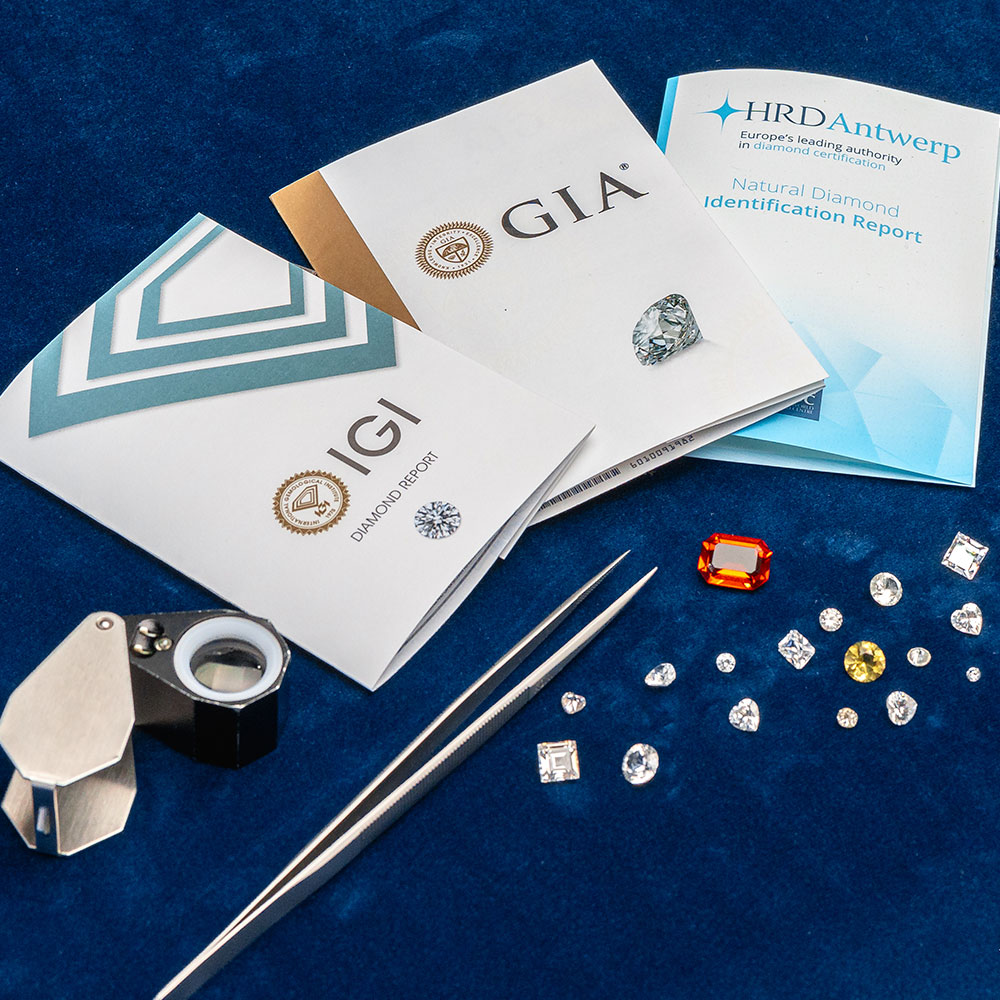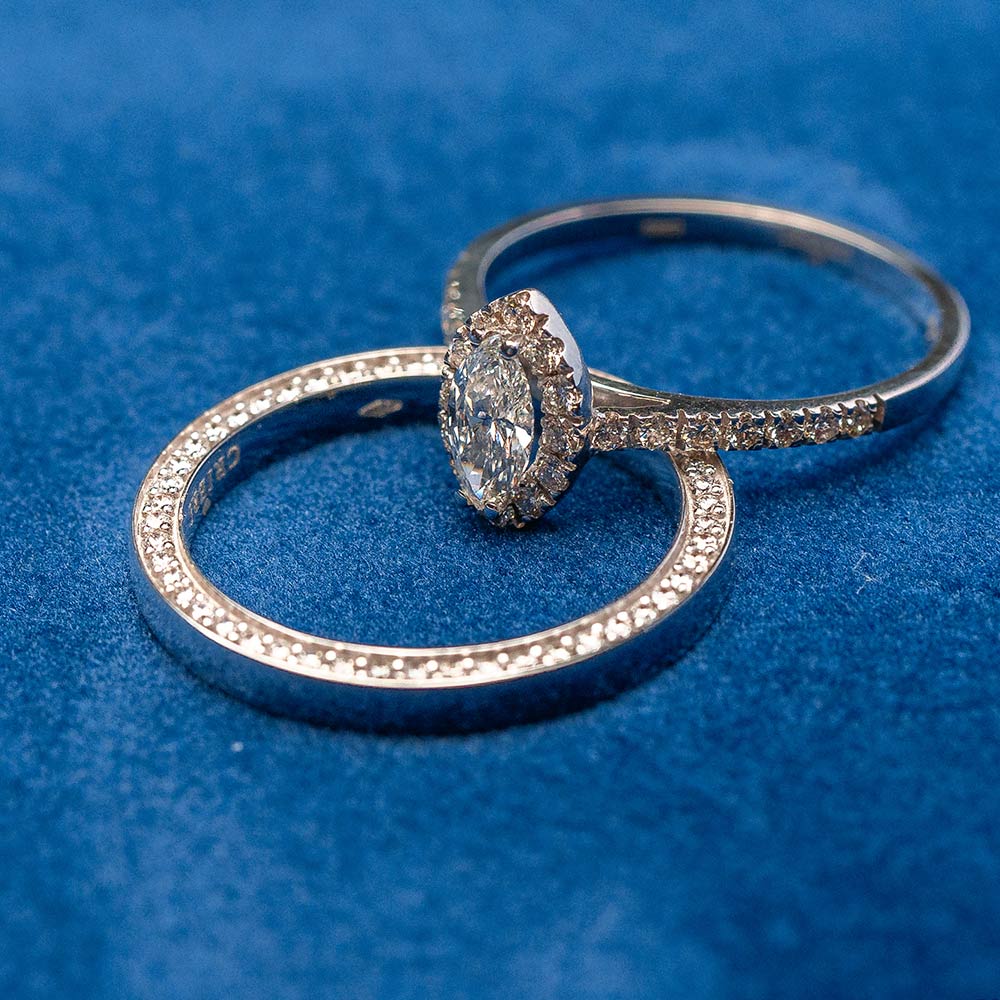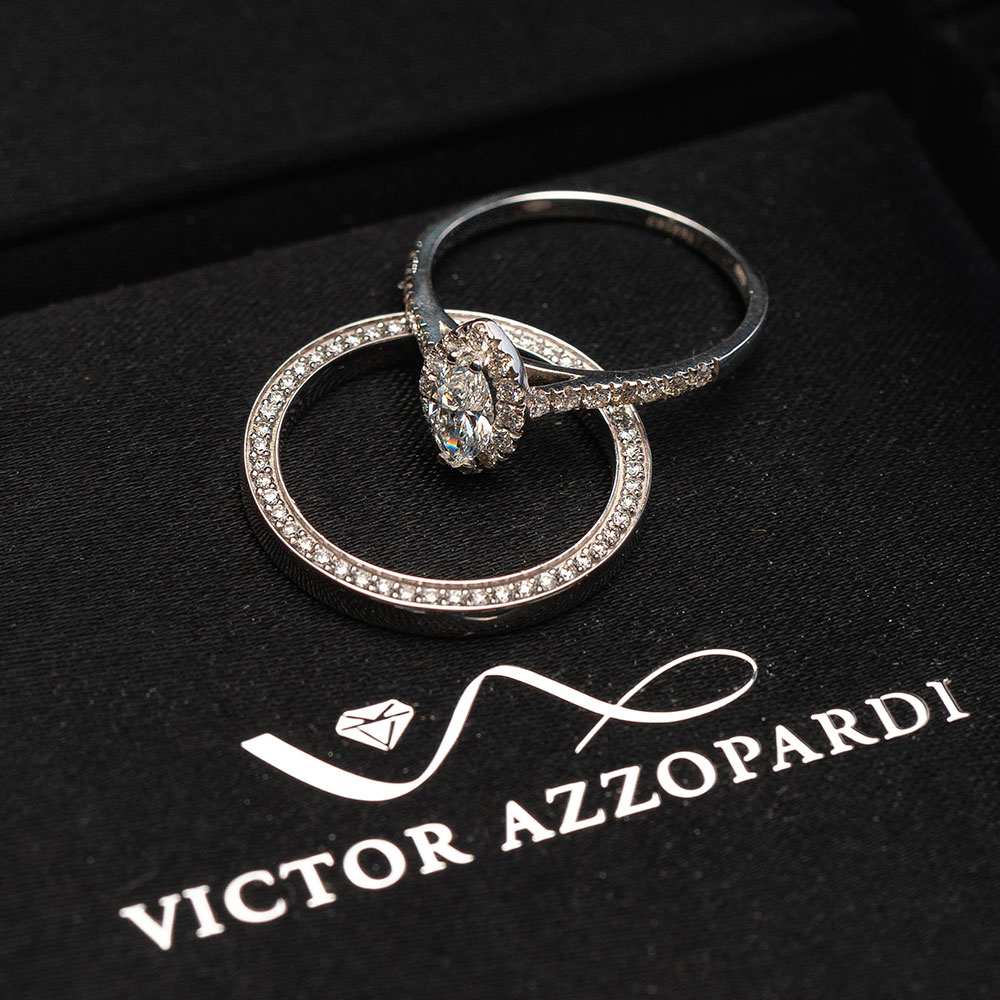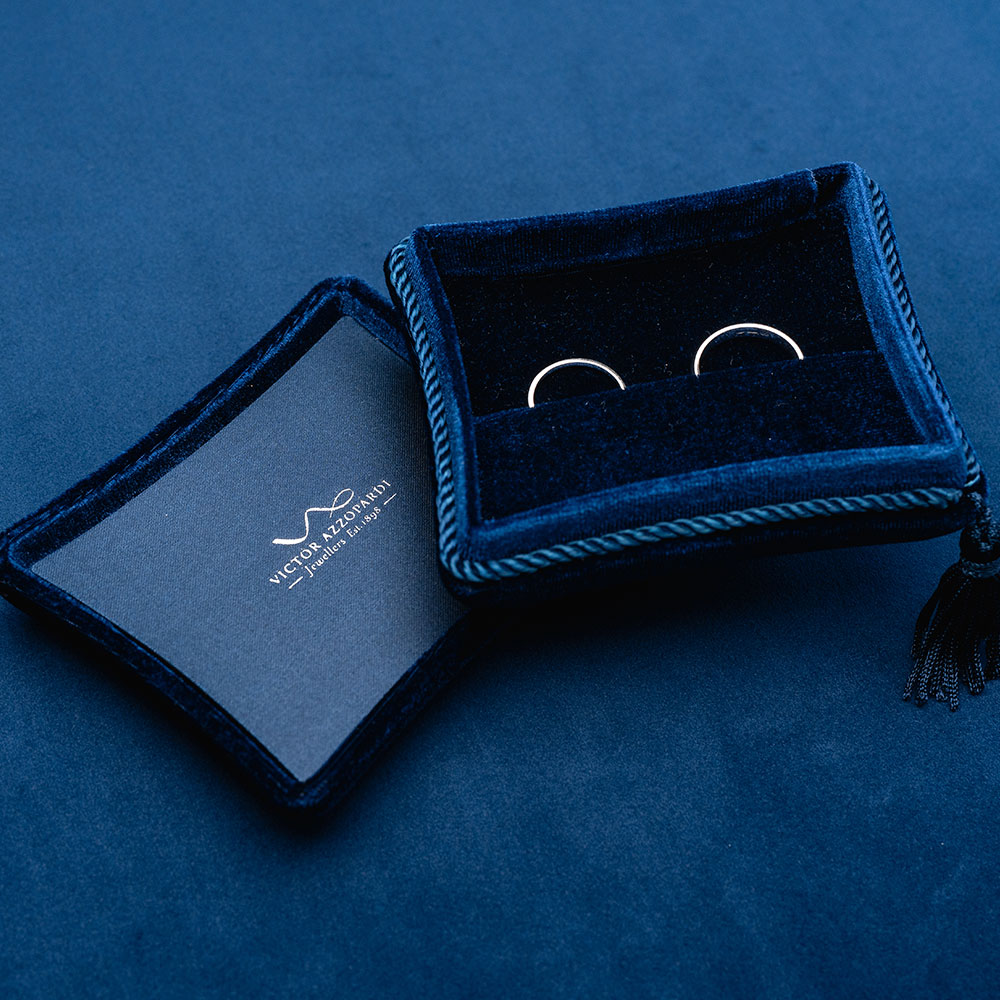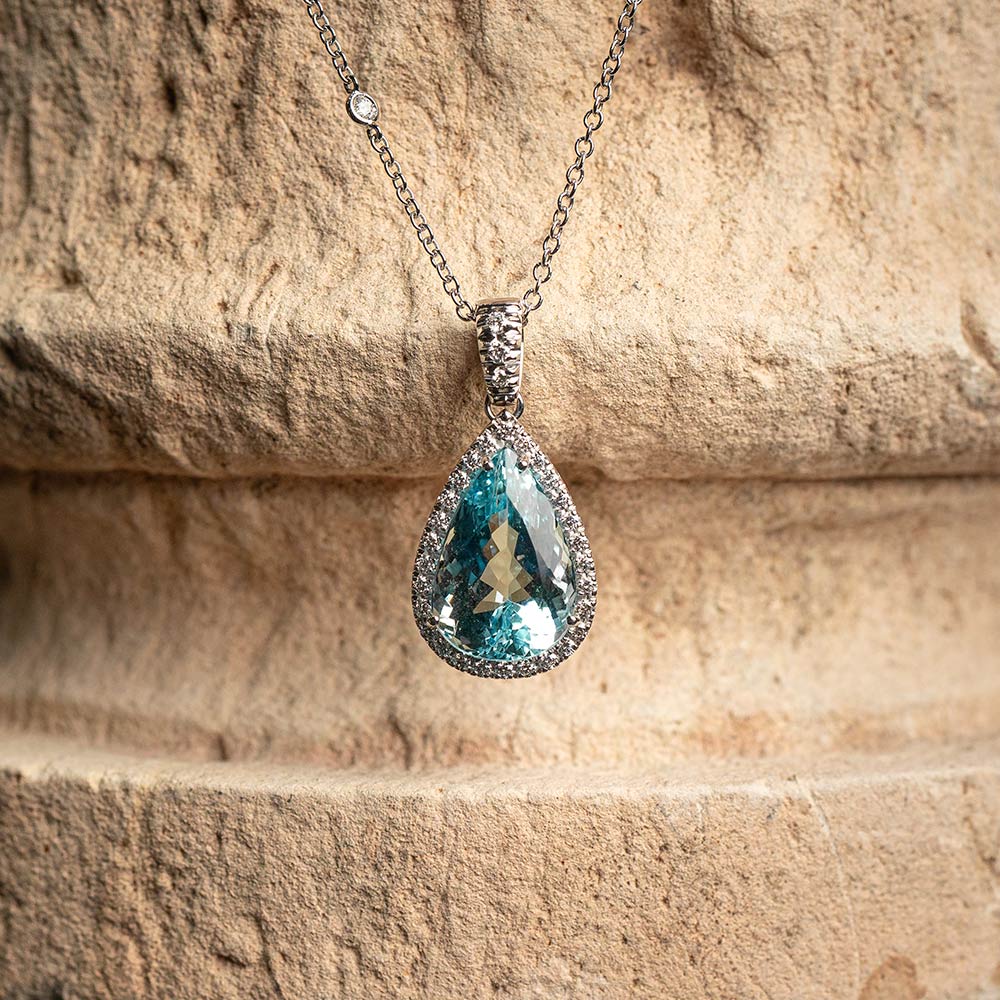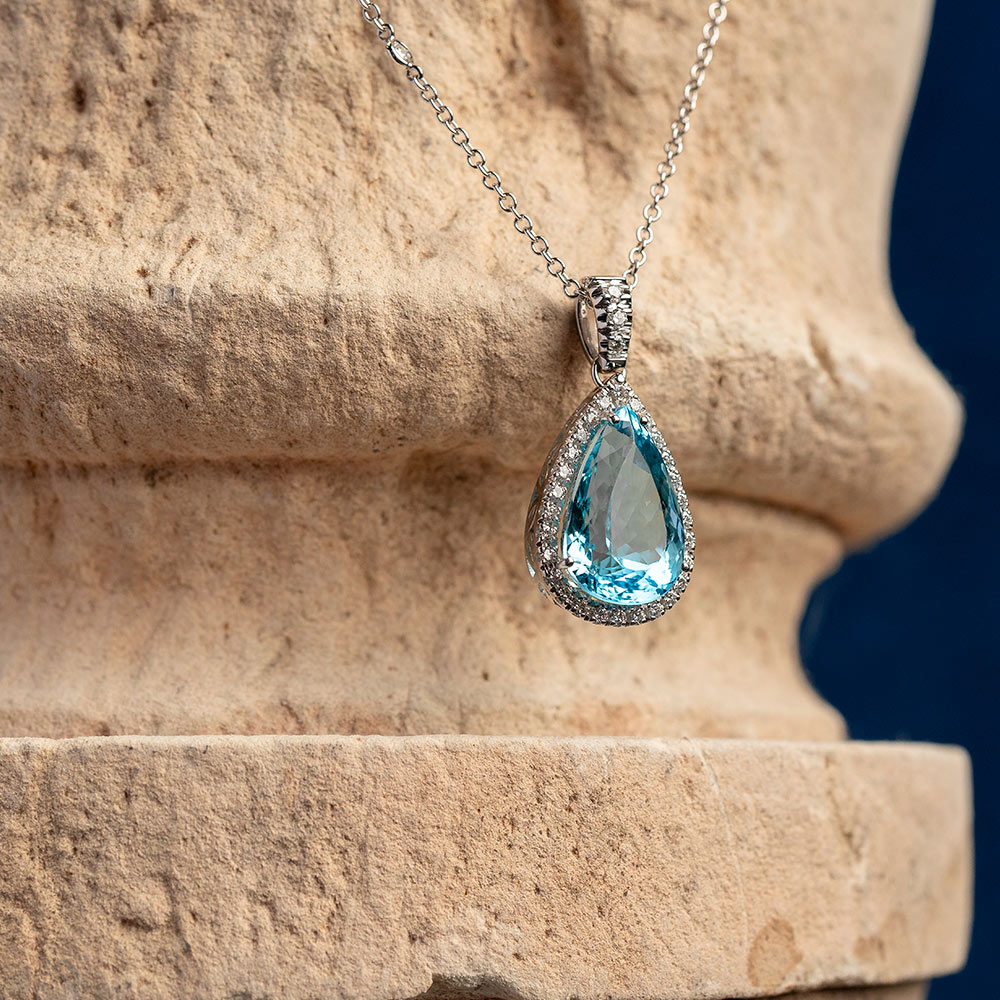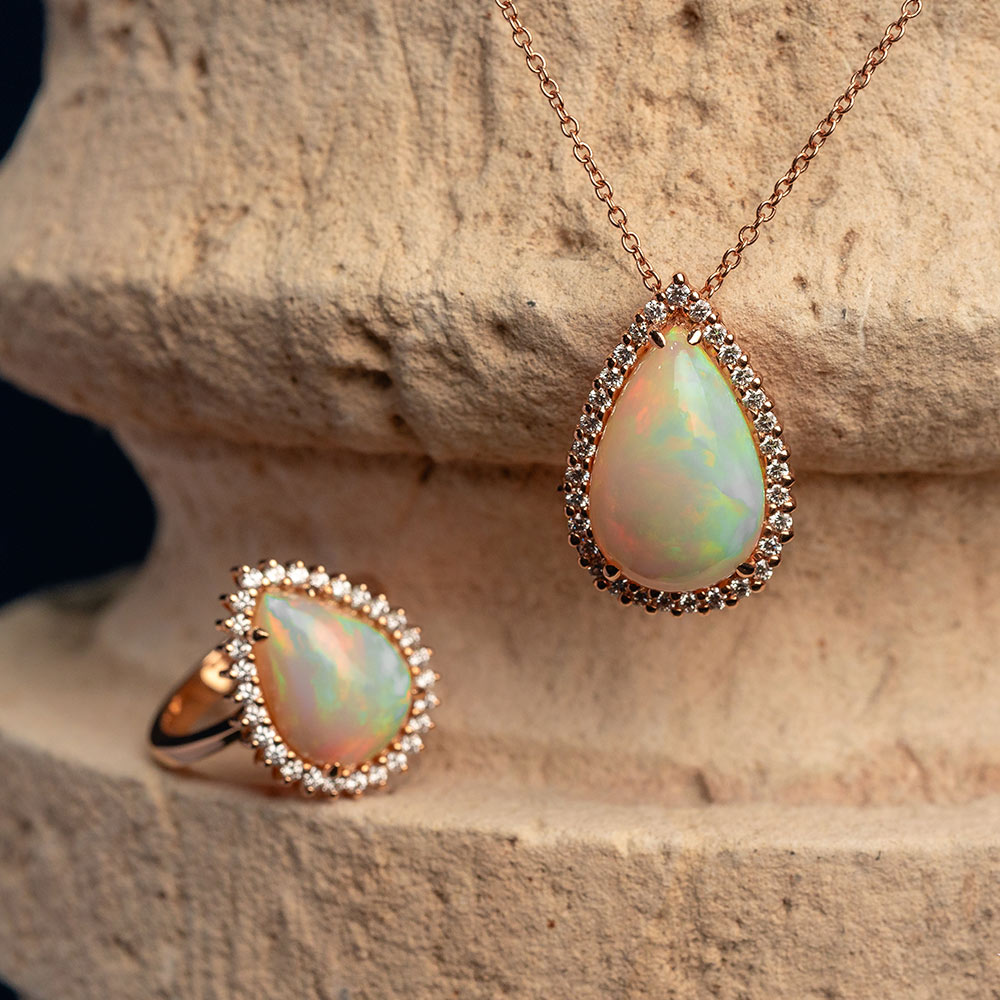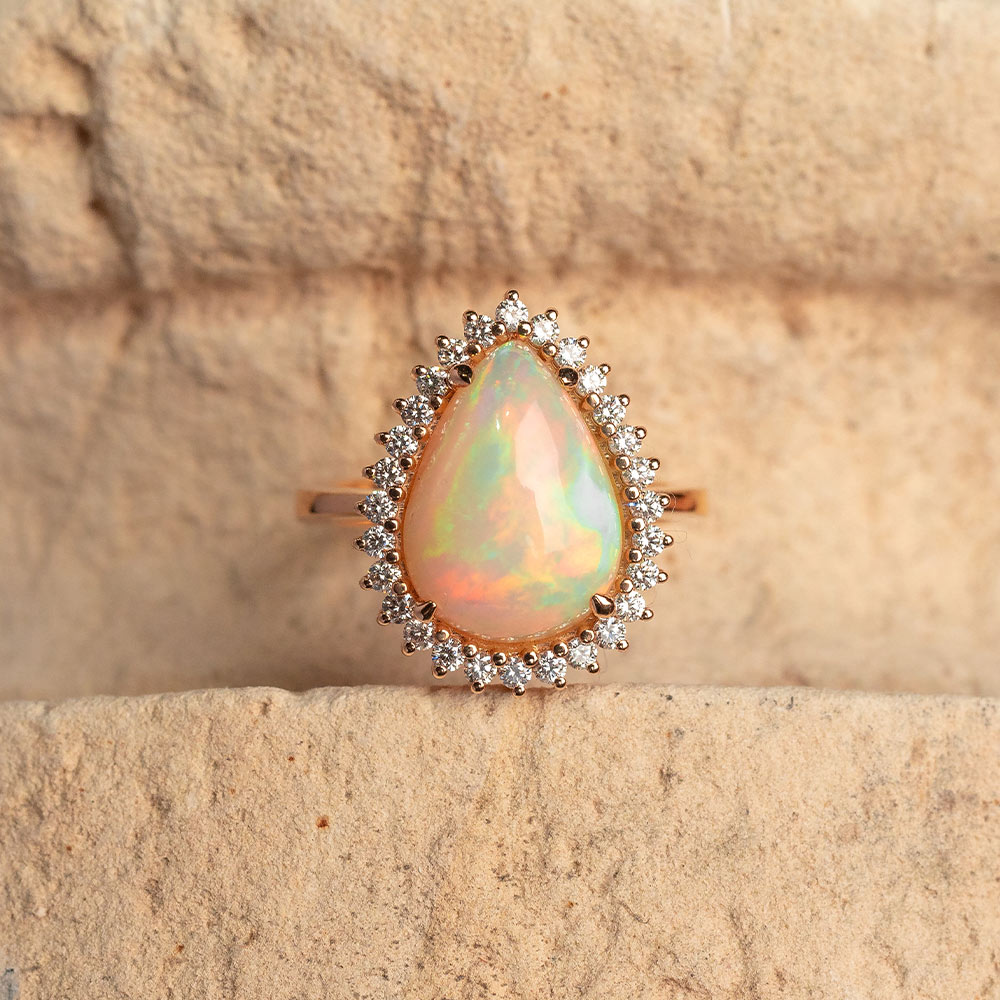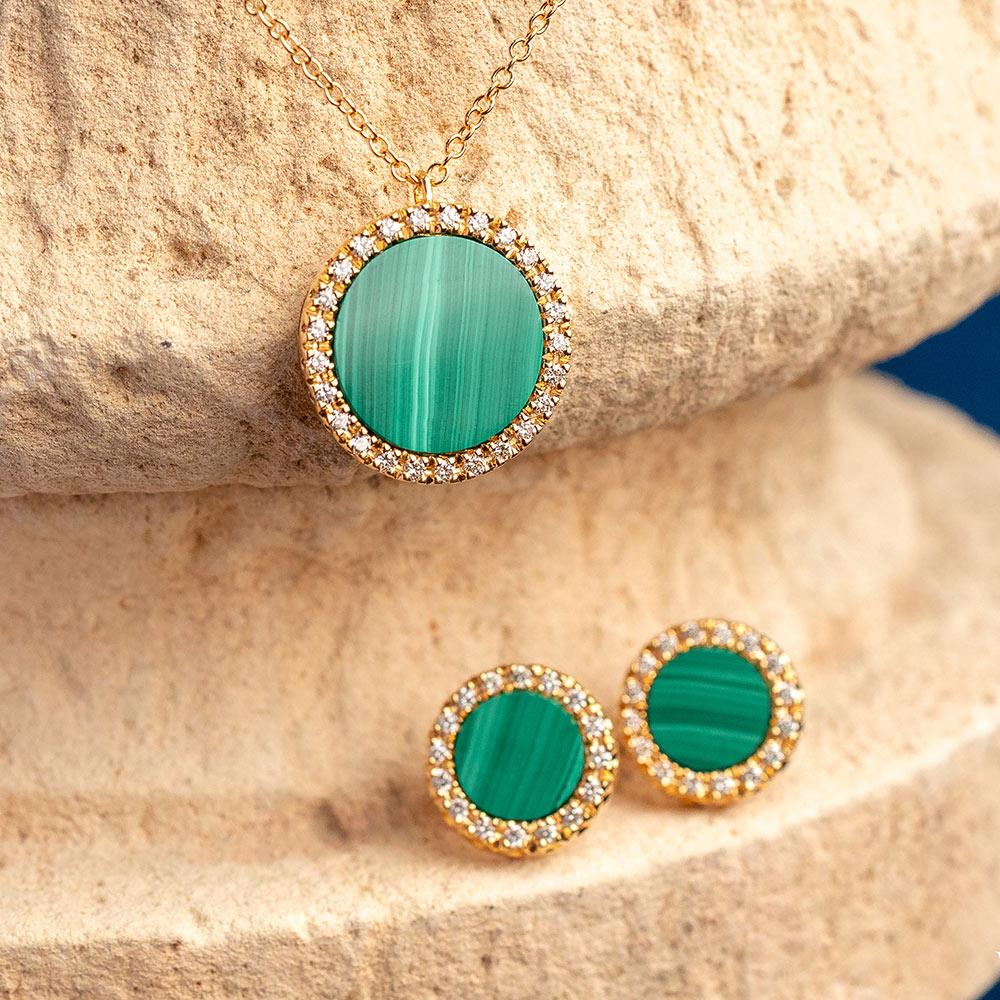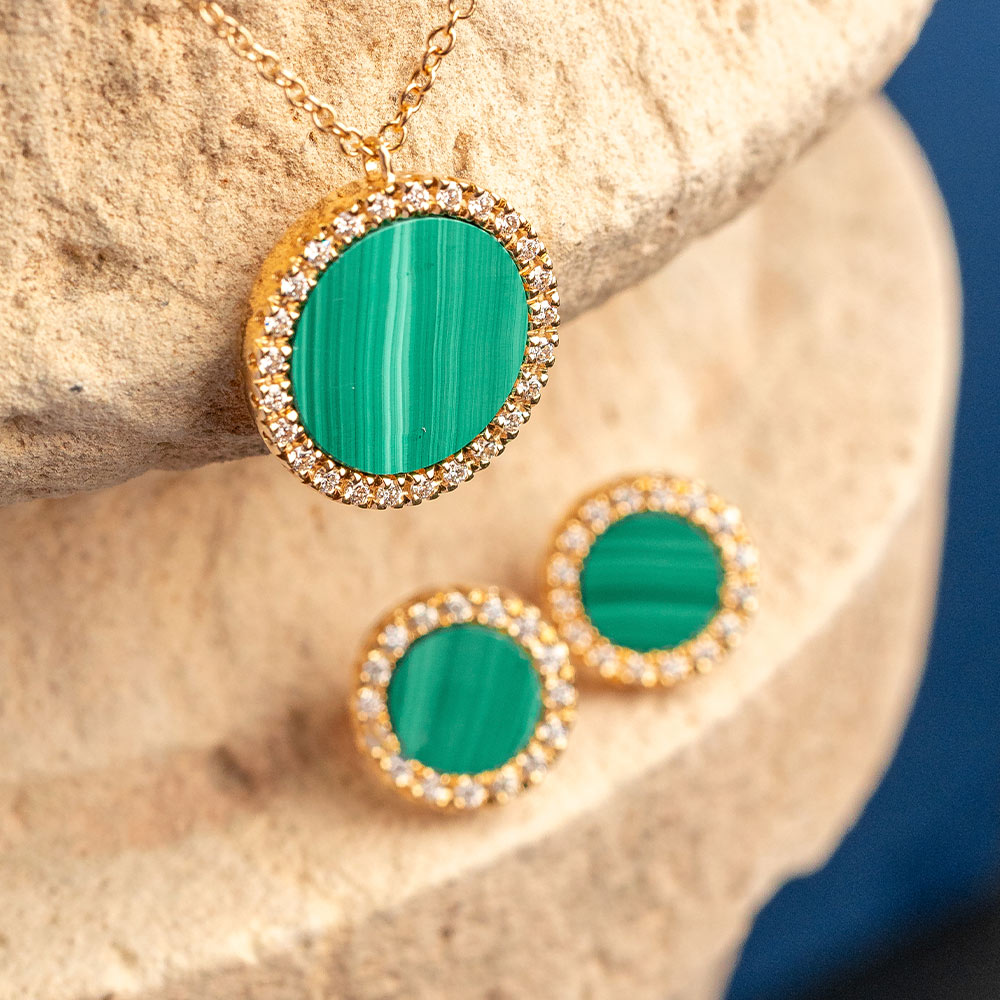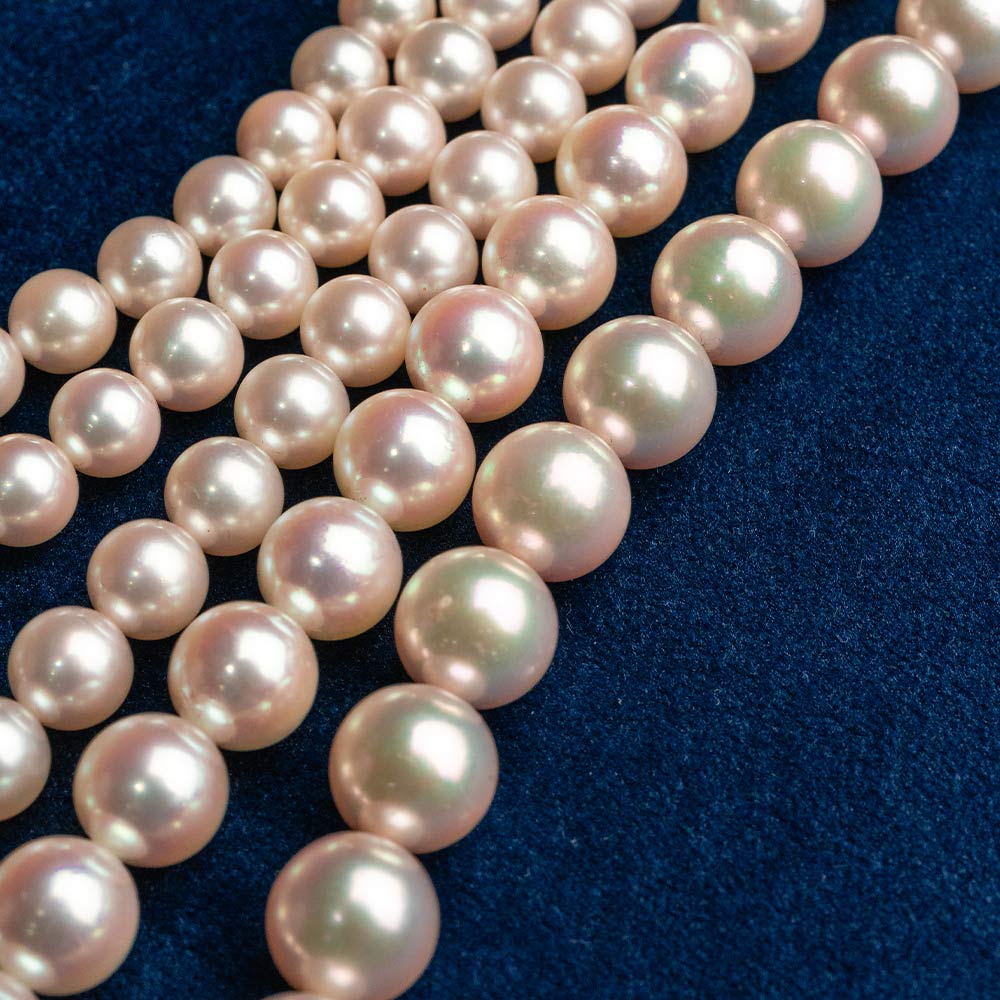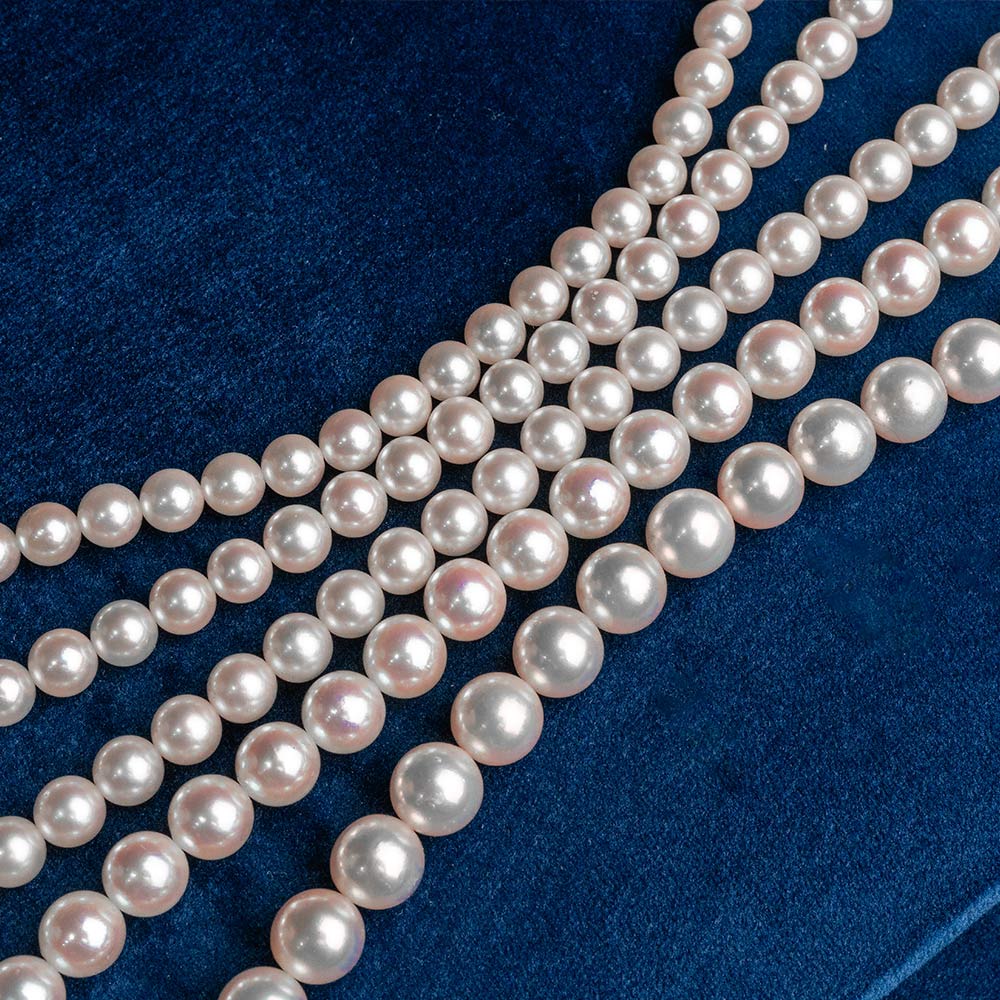 ---