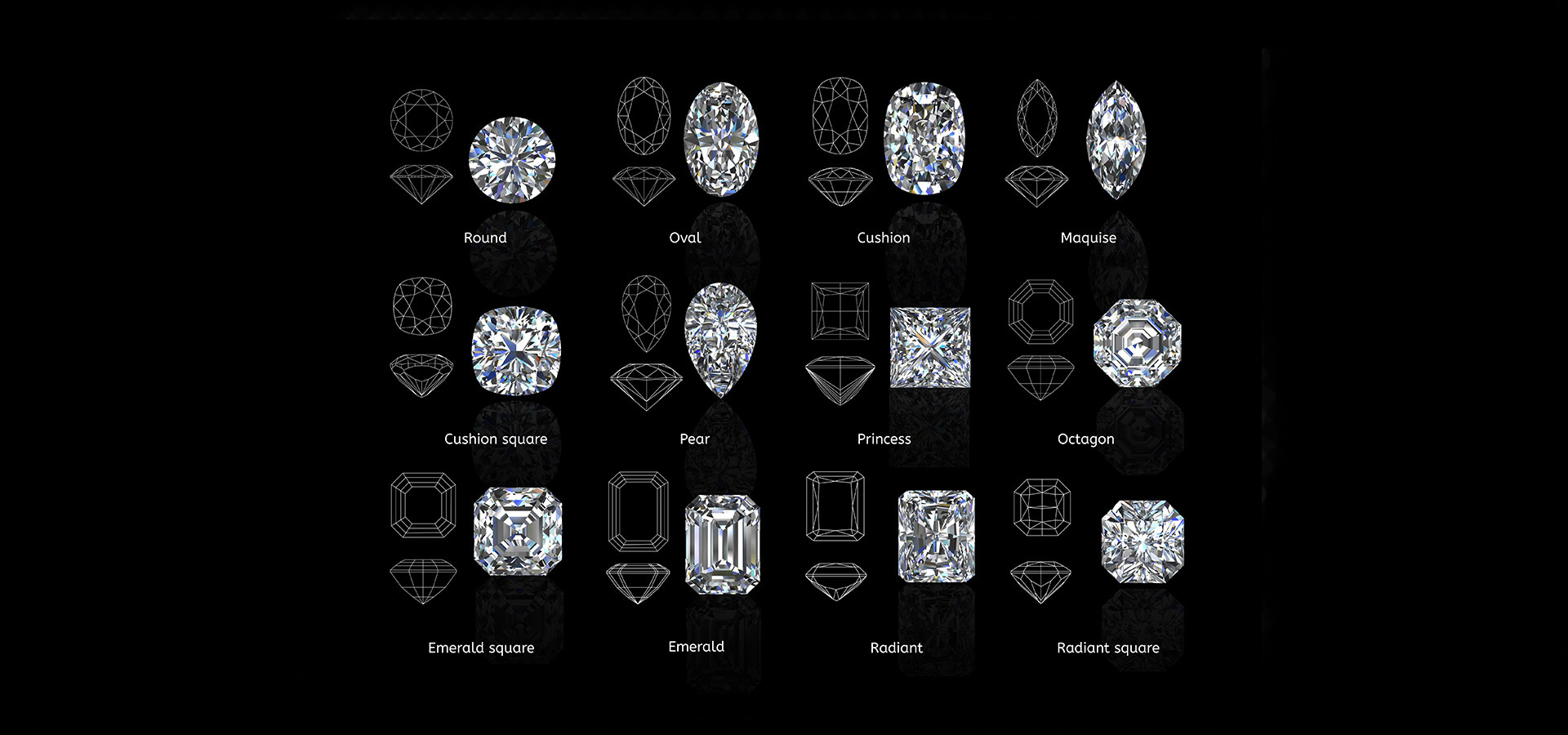 For a lifetime of love
The Rings mean the most. Throughout the years we have inspired those who come in search of the diamond that says 'Forever'.
We understand, though, how some may want an engagement ring that has been specially designed with a particular woman in mind.
So we provide a bespoke service, designing and creating a ring that is perfect, for the woman who is exactly right.
Our diamonds are certified, Antwerp-Cut, internally flawless, and top Wesselton colour grading, enabling you to make your choice in full confidence.

Nobody in Malta has been in this business longer than we have. Our name and reputation are as well trusted today as they were long ago as 1898.
Five generations back in history, Emmanuele Azzopardi began to create jewellery in a small Valletta workshop.
His name soon became synonymous with a high degree of craftsmanship, style, and quality.
Our creations were born by the most fashionable people and of the day, and some remain in private collections, handed down the generations as cherished heirlooms.
His children, grandchildren and great-grandchildren carried on in the same field, working from their homes in Valletta and Floriana,
crafting jewellery and importing beautiful pieces - until, in 1969, as they opened their shop where it remains today.
---
Diamond Cuts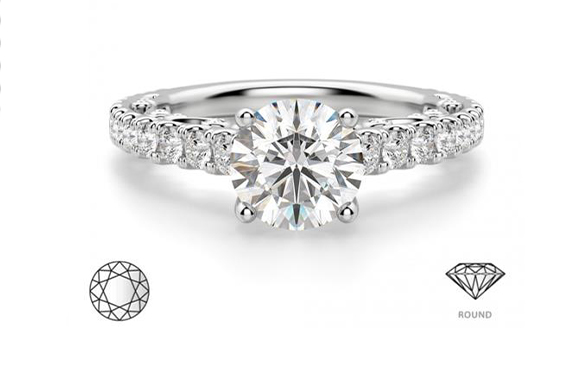 Round
The shape of a round-cut diamond is made up of 57 or 58 facets (sides), including the culet – the flat face on the bottom of the diamond. The culet is the tiny point at the base of the diamond. In a uniformly cut diamond, the facets should meet at a perfect point – these diamonds will have no culet.
---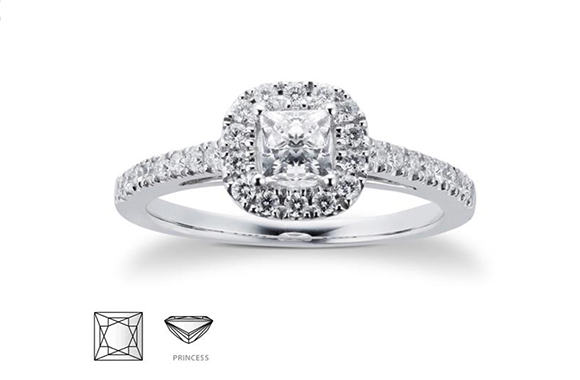 Princess
The princess-cut diamond is characterised by its geometric, sharp square shape. A contemporary cut, with angular, strong lines, it has a pyramidal shape, with four bevelled sides.
---
Cushion
The cushion cut diamond once referred to as old mine cut combines a square cut with rounded corners, much like a pillow (hence the name). While generally less brilliant than round brilliant diamonds, cushion cut diamonds often have better fire, which is part of their appeal.
---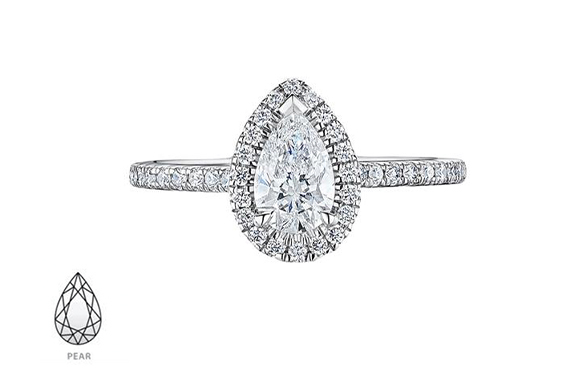 Pear
The pear cut, with its teardrop shape, creates a subtle slimming effect on your finger. Unlike round, the cut isn't standardized so you can choose the proportions that you like best.
---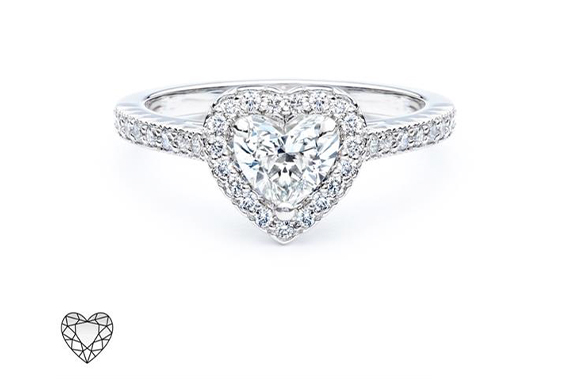 Heart
As its name suggests, this diamond is in the shape of a heart and is the ultimate symbol of love and romance. It's a fancy cut and contains 56-58 facets that capture and reflect light, resulting in visible brilliance.
---