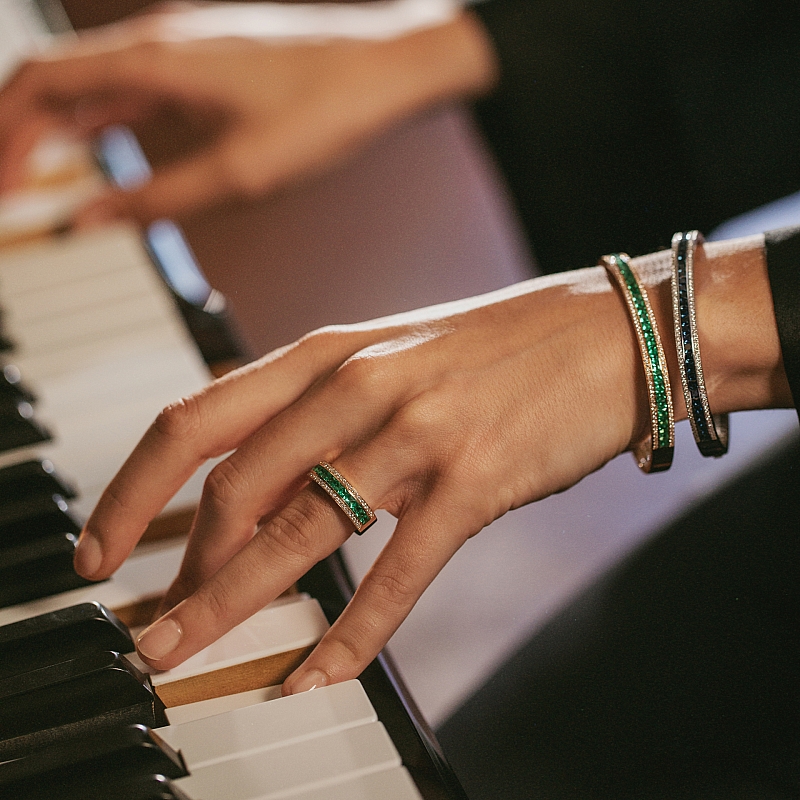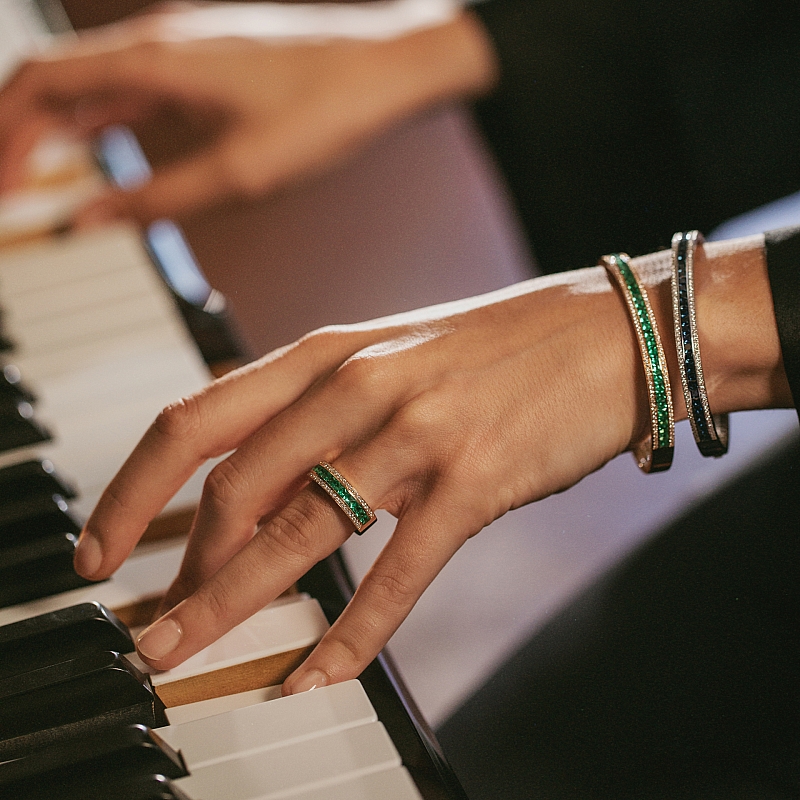 Rainbow
---
Code: 39182
White or pink gold with diamonds and precious color stones bracelets
Brand:
Giorgio Visconti
---
Enquire
White or pink gold with diamonds and precious color stones bangles
Code
Gold (gr)
Diamonds (ct)
Coloured stone (ct)
BP39182S
23,50
0,79
2,84
emerald
BR39182R
23,00
0,79
3,86
ruby
BR39182Z
21,70
0,79
3,70
sapphire
Gift Lists
A wedding gift list at Victor Azzopardi Jewellers is something a little out of the ordinary, and that much more special.
Quality
Our goal is to always provide you with products that correspond to the highest quality standards for your lifestyle.
Brands
Victor Azzopardi boasts a variety of the finest world renowned luxury brands offering a versatile collection of products.